How To Simplify
Your Makeup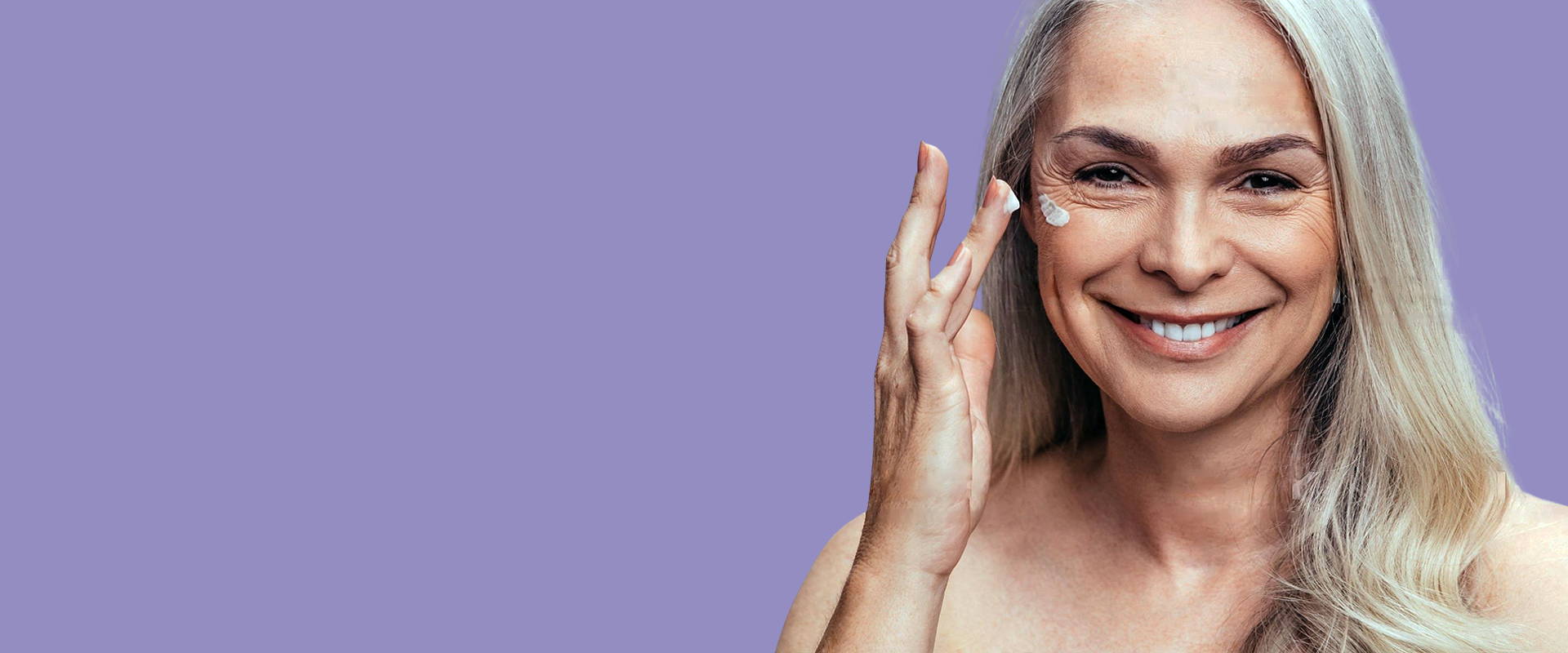 How To Simplify
Your Makeup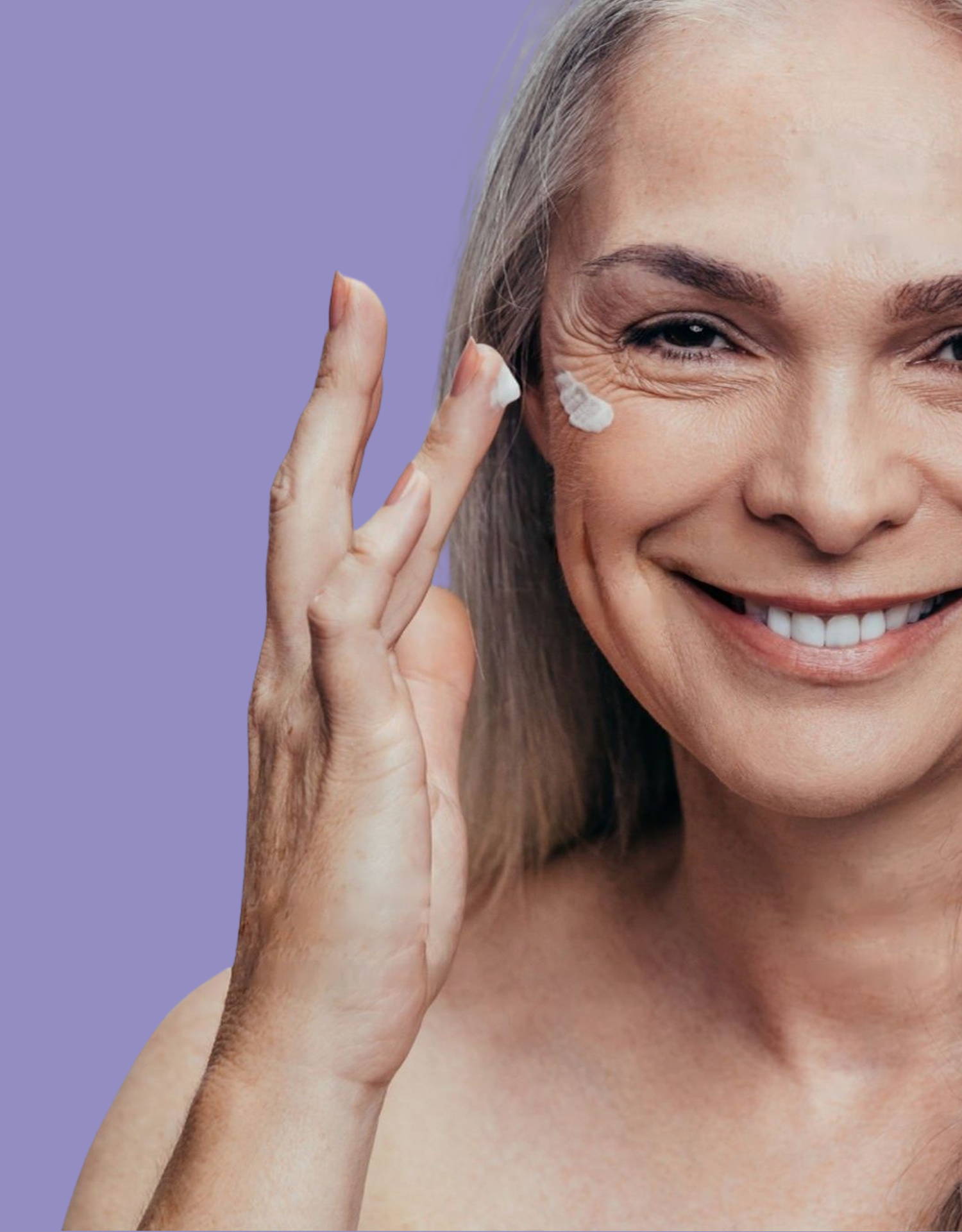 Learn How to Enhance Your Natural Beauty, With A Simplified Makeup Routine
When women are looking for an easy way to learn make-up, they often spend more time than necessary on the basics. Steps like foundation blending and contouring can take up most of your time.
For some people, this becomes challenging when it comes down to mastering other aspects like eyeliner application or choosing between red lips versus another shade that may better suit their skin tone.
The solution? Simplifying your routine!
How to simplify your makeup application? It's where Enhance ProAge can become your lifesaver, our range of skincare and makeup products was designed to give you the perfect natural and effortless look without the fuss.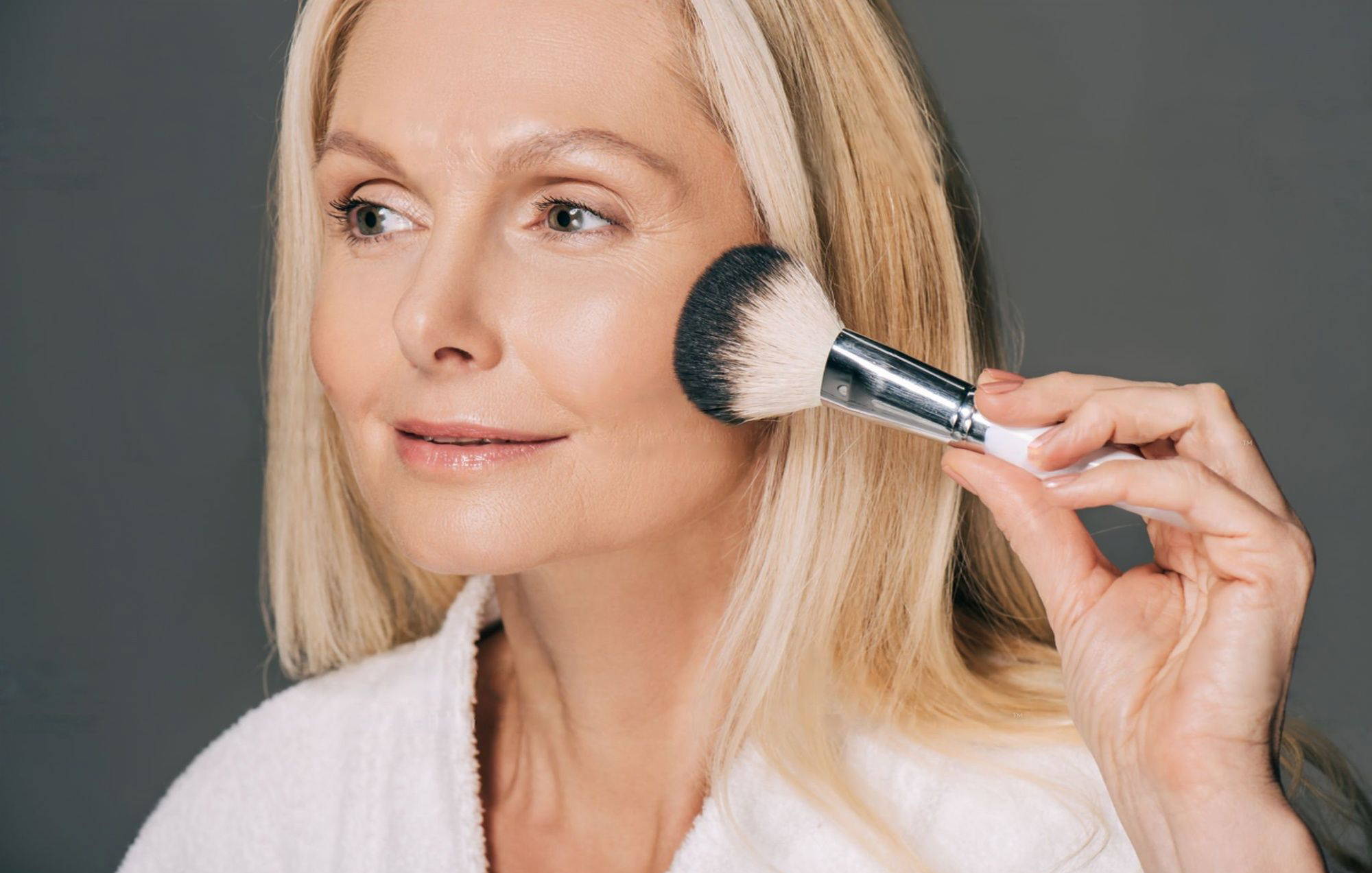 What Are the Benefits of Simplifying Your Makeup Routine?
There are so many reasons to simplify your beauty routine! Having a simplified routine makes getting ready faster. You can be out the door in under 10 minutes with Enhance ProAge products.
If simplifying makes us happier than complexity does - why don't we start there?
If simplifying makes us happier than complexity does - why don't we start there?
How to Simplify Your Makeup Routine
How to Simplify Your Makeup Routine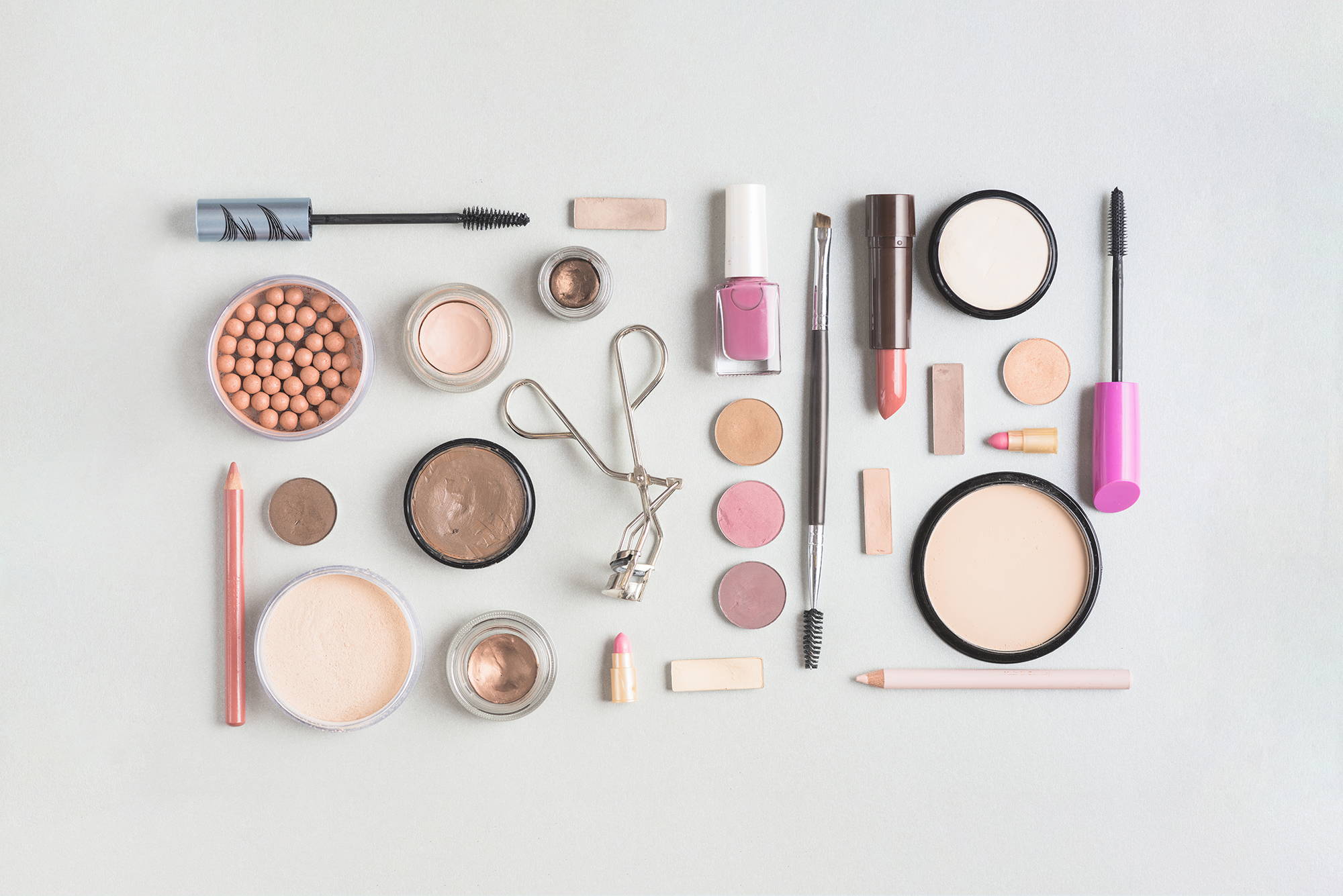 1. Round Up Your Collection
When you gather all your products in one place, it's easy to see what makeup items you have. Seeing everything together can make for some interesting realisations about your makeup usage and have an assessment on where you can cut down!
Start with your lipstick, blush, bronzer, eyeshadow, and contour for instance. Did you know you can have all that products in one powerful stick? Enhance Blush Multistick is an all-in-one solution for your endless makeup clutter. It can be everything you'll ever need. Use it as a blush, bronzer, contour, eyeshadow, and lipstick!
2. See What Are Still Good To Use and Get Rid Of Expired Makeup Products
You don't want to keep anything that you no longer use or love.
Throw away any product if it doesn't suit your needs, because clutter is not worth the space!
You should also remember how quickly makeup goes bad once it's been opened; even colour change can happen due to this rapid deterioration process where bacteria starts growing within seconds of opening up a container.
Our Enhance Multisticks have a shelf life of 12 months once opened, it lasts longer than most makeup products in the market because we use 100% natural ingredients. Even though it'll last you a long time, it's useful to be mindful of when it expires.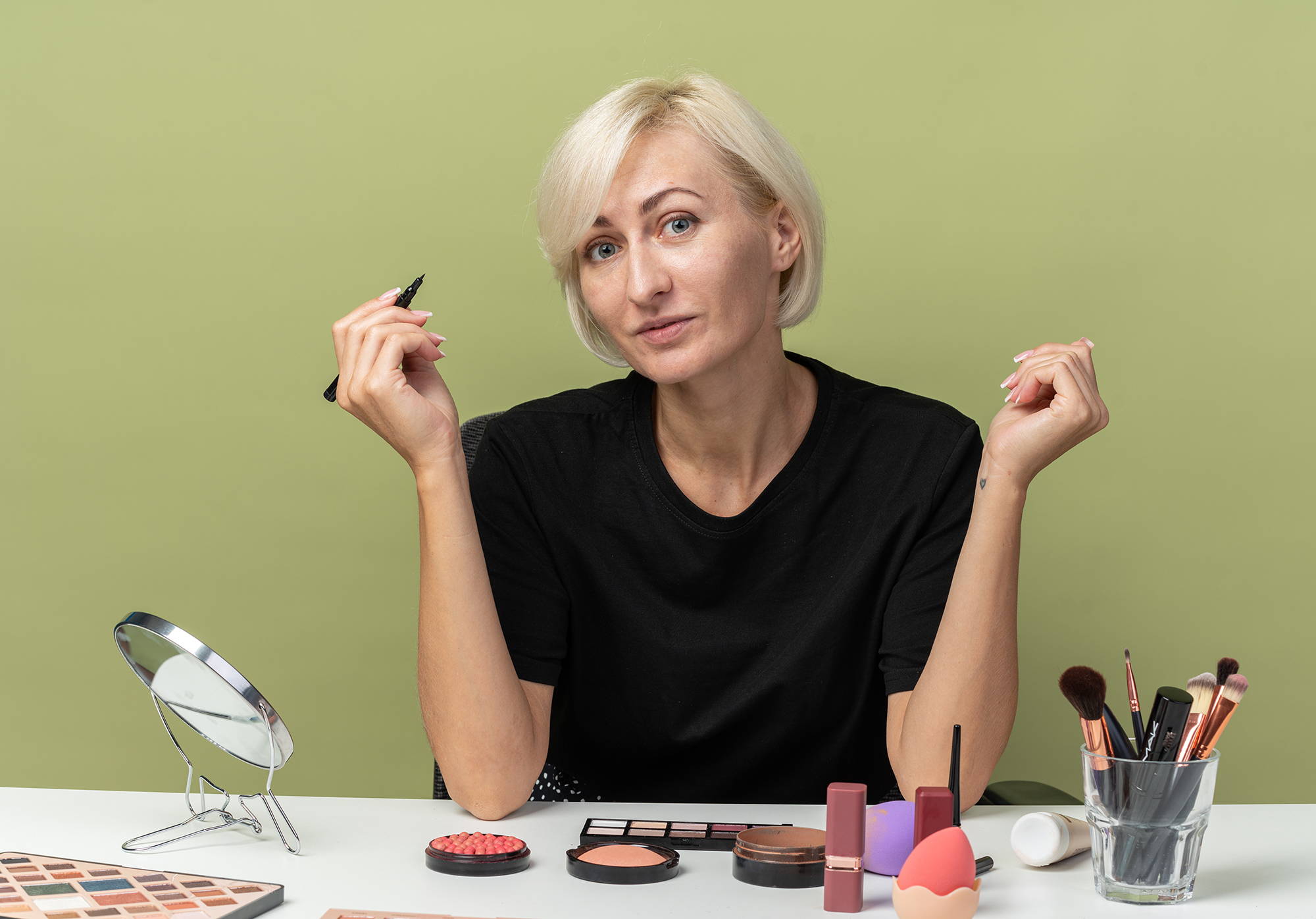 3. Sort Products into Categories
When organising your makeup collection, it's important to group products into categories based on how often you use them.
The first group of items are those that should be around for daily or very regular wear - these will include a majority from each category and can go straight onto any given day.
Next, we have occasional use items which may not necessarily come out every single time but still deserve an honoured place in your beauty bag; they're there when needed yet don't take up too much room either so their inclusion doesn't disrupt anything else.
And lastly, there is a set of more specialised items which might be helpful for events such as special occasions where you'll need an added glamour. We recommend gathering anything with glitter because it'll show up well during dancing hours!
Don't want to work on organising these makeup? You can replace it all with our Enhance Multisticks, that way you won't waste your time and counter space for all the products that you have!
4. Take Inventory of Everything You Have
Using up what you have first is a great way to reduce makeup clutter and keep products from piling up.
Sometimes it can be tempting to buy new products before using your current ones, but this simple tip of only buying favourite items helps control the amount that ends up in trash or being stored away for later use!
When finding one item which works well with how YOU want/need skin treated; stick with them. You'll save yourself loads both time spent searching through store shelves as well as keeping pesky clutter under control.
This is why you only need to have three makeup sticks, you'll never need to do these steps! Stock up on Enhance Glow, the only moisturiser you'll ever need, Enhance Blush, a powerful all-in-one makeup, and Enhance Shine, which will serve as your highlight and gloss!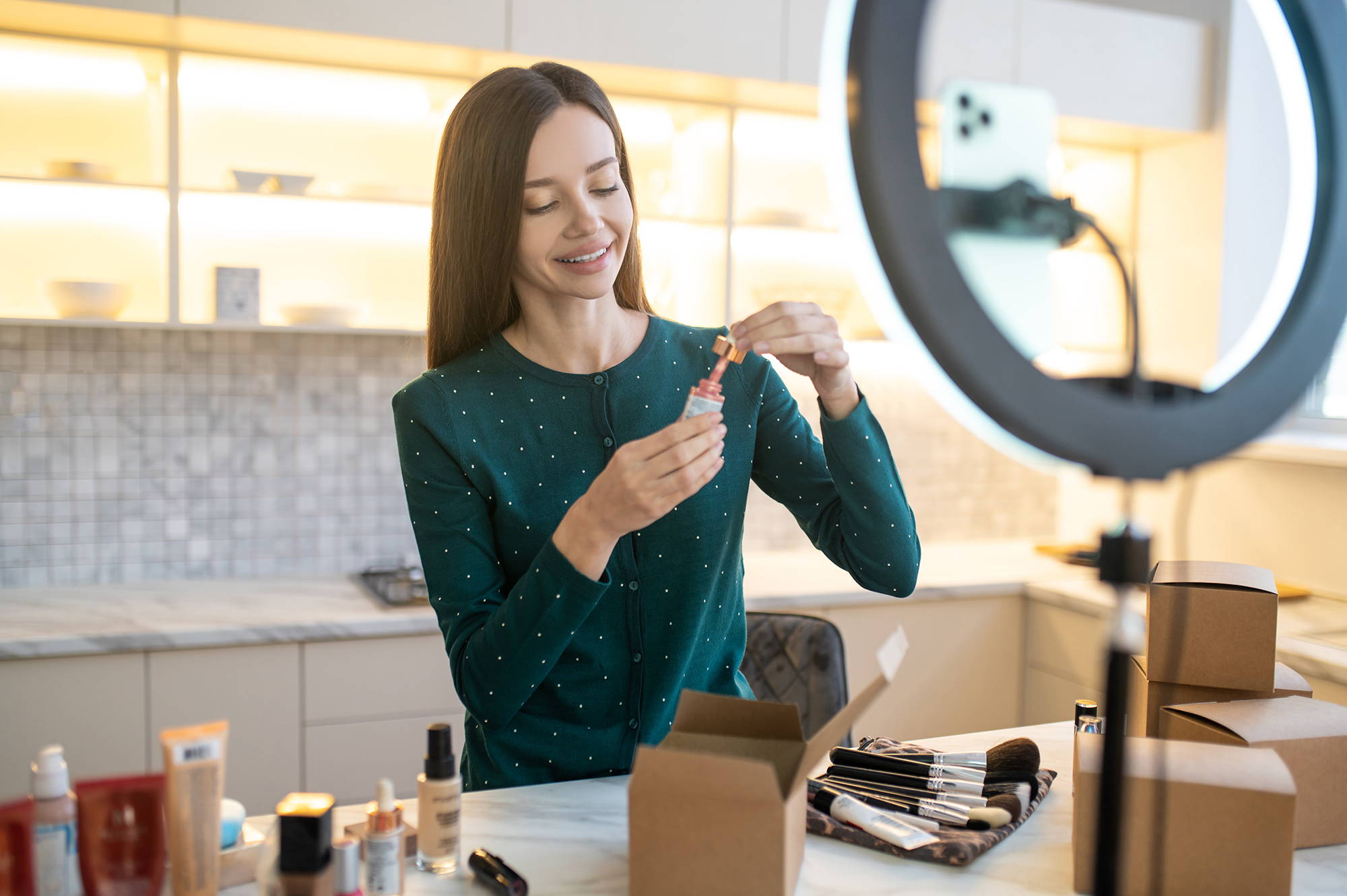 5. Set up a System to Keep Your Makeup Organized and Accessible
Keeping your makeup collection in check can be challenging but there are plenty of ways to make it easier.
You could start by using baskets, trays, or labels so you know exactly how much product you have instead of having everything jumbled together messily across various compartments.
You know the drill by now. You'll never have to use a system to keep your cluttered makeup organized if you only have three makeup sticks! Our Enhance Multisticks will save you time to do that!
The Best Products for a Simplified Makeup Routine
The Best Products for a Simplified Makeup Routine
Simplifying your makeup routine by less than half of what you're usually used to can be doable with the best products on hand! That's where Enhance ProAge comes in.
With our Enhance ProAge Multisticks, you can achieve that goal in three simple steps.
Start with the Enhance Glow stick to moisturise and add a healthy-looking texture to your skin.
Next, use Enhance Blush, our multi-performing makeup stick that you can use as a blush, contour, bronzer, lipstick, and even as your eyeshadow. The rosy universal colour flatters every skin tone too!
And, for those who want a natural highlight or an extra bit o' glamour dab on Enhance Shine, on the high points of the cheeks, brow bone, cupid's bow, and decollete. Best when applied after Enhance ProAge Blush.
Simplifying your makeup routine is a great way to free up more time in the day and make getting ready easier. It doesn't mean that cutting down on your makeup will affect your overall look, instead, it'll help declutter and focus on what's already in you.
Let's cut down on the makeup! Declutter your beauty routine and make getting ready easier with Enhance ProAge's complete collection of makeup essentials. Our Enhance Glow, Enhance Blush, and Enhance Shine Multisticks are all you'll need to feel gorgeous, confident, and beautiful.