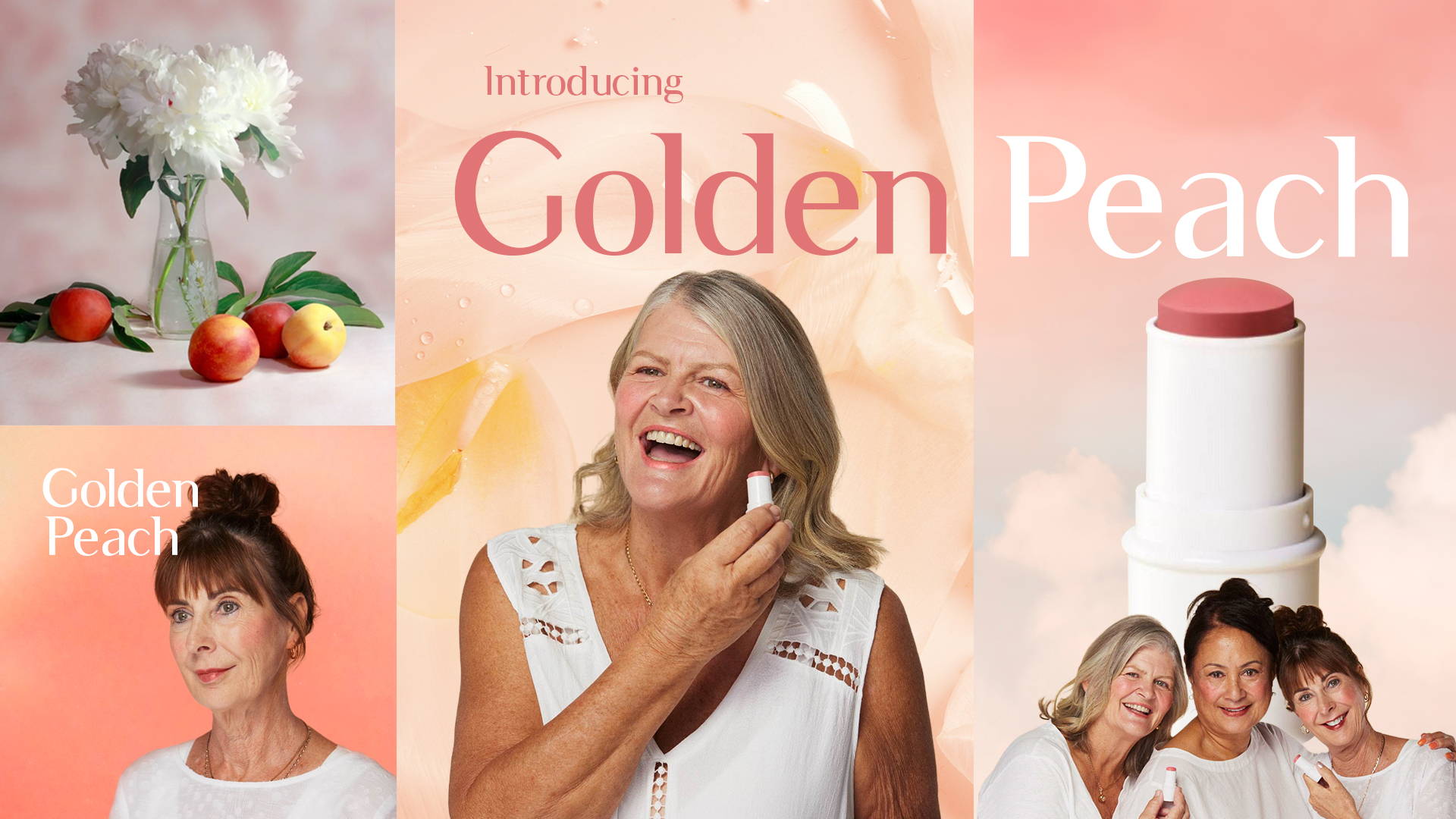 Launching 5pm (AEDT Tuesday): Enhance Golden Peach Multistick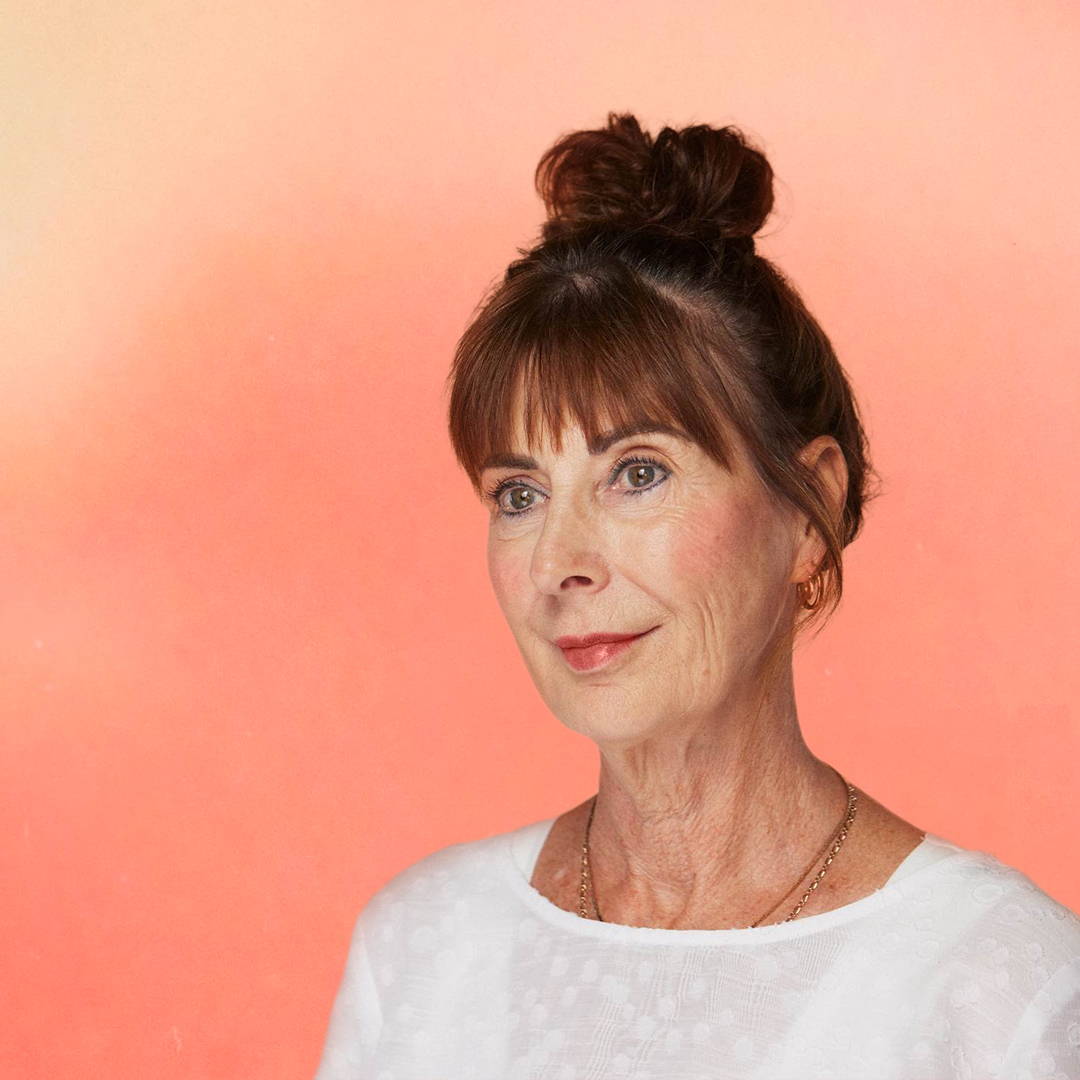 Experience Summer All Year Round!
Created to give you a radiant look reminiscent of Summer glow. With a golden-peach colour, it adds a touch of warmth to your cheeks and is suitable for a wide range of skin tones.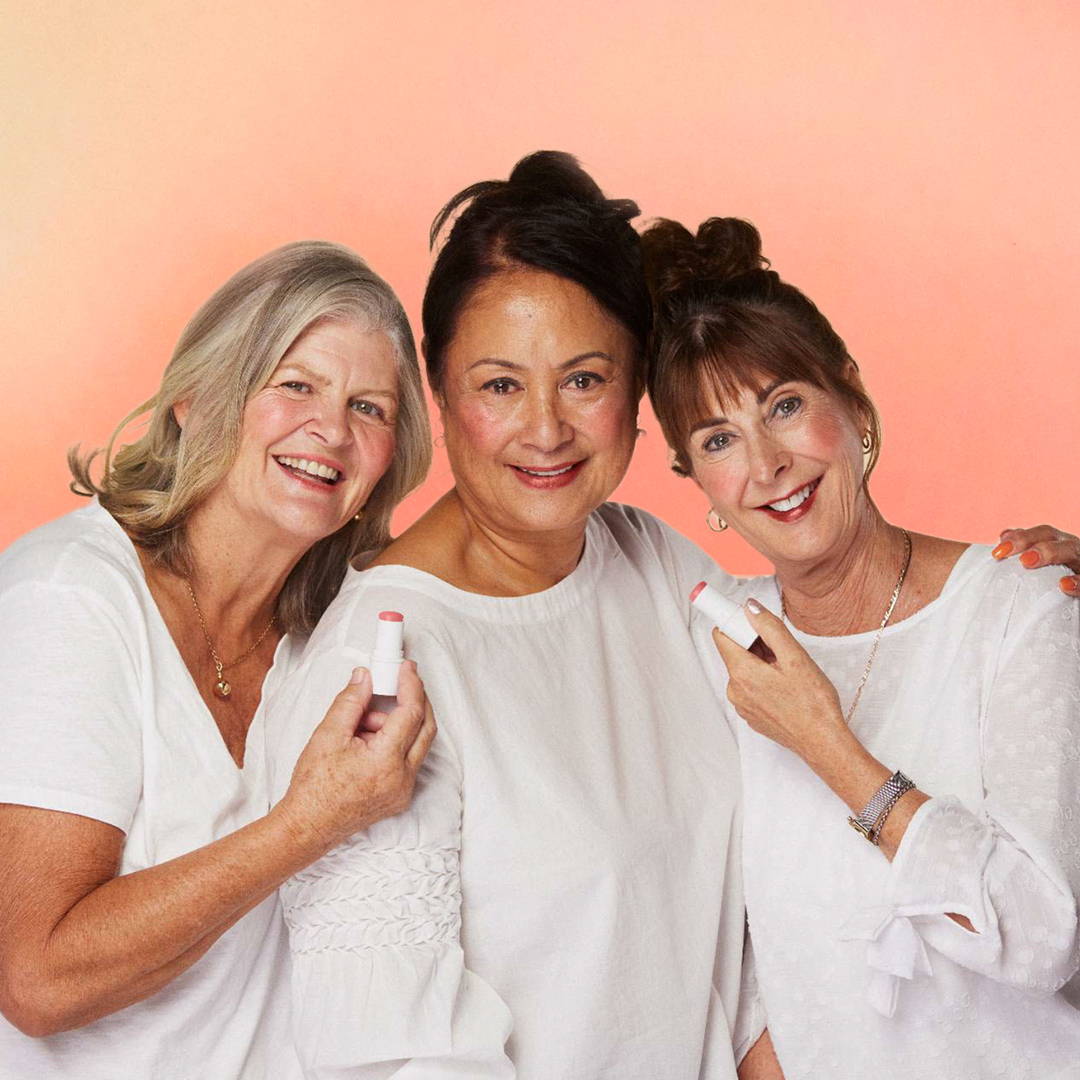 100% All Natural Ingredients
Key Active Ingredients:
Shea Butter: Hydrates and coats skin with its velvety, melting texture.
Avocado Oil: Revitalizes skin with its antioxidant and fatty acid properties.
Orange Peel Wax: Protects and conditions skin with a lightweight feel.
Vitamin E: Helps to nourish and protect skin from free radicals.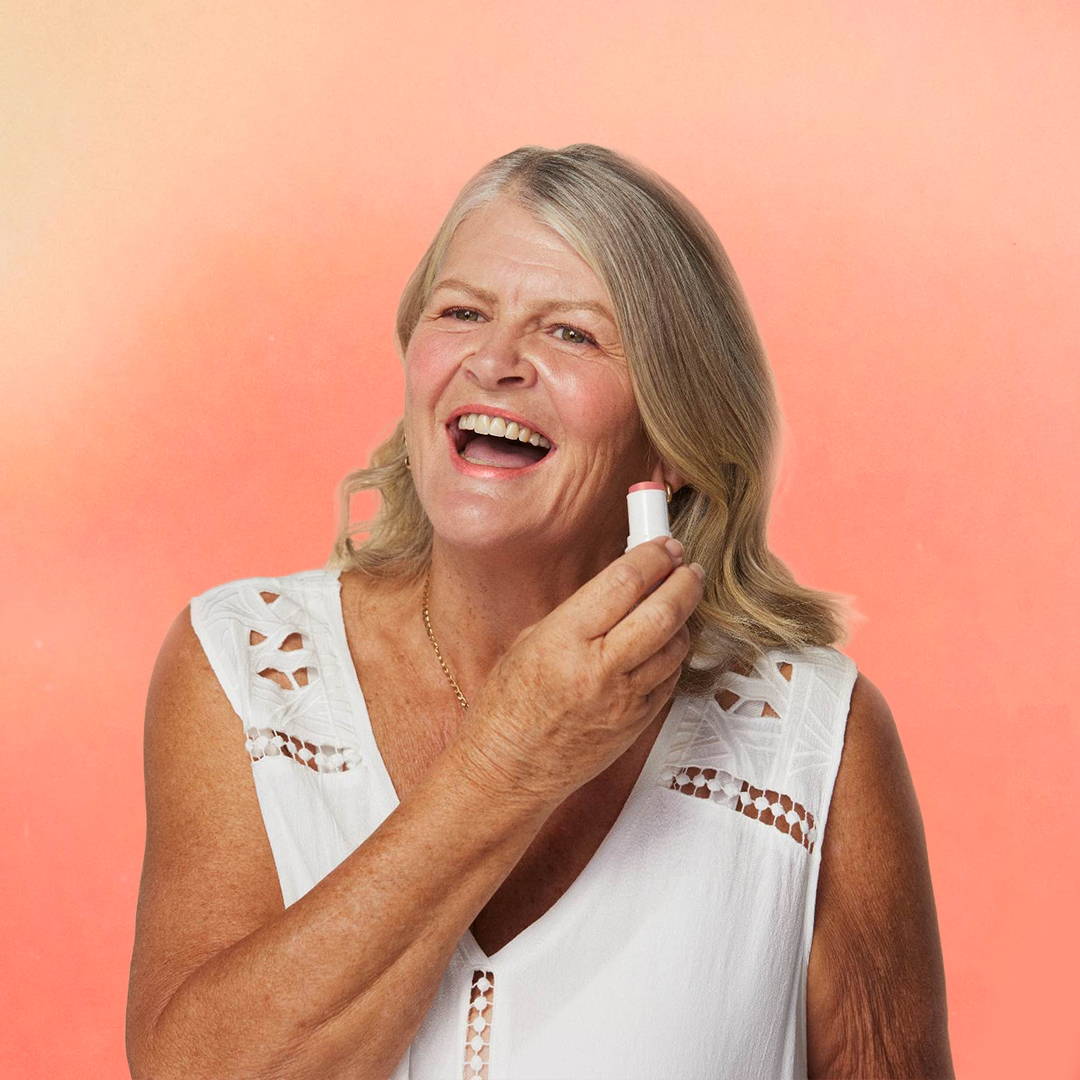 Easy Application For That Radiant Summer Flush
The stick form of the Golden Peach blush makes it easy to apply and is perfect for on-the-go touch-ups. The long-lasting formula ensures that your blush stays put all day.