Enhance Pro-Age is an up and coming pro-age cosmetic and skin care line for women that transcends every generation. Made with only quality natural ingredients, Enhance multisticks are a groundbreaking cosmetic and skincare line that enhances the natural beauty of every woman—in every phase of life.
Created by innovative partners who want more than what is available in the market for mature women. To provide a new and exciting way of defining midlife and beyond is our goal. Enhance multisticks brings the revolutionary idea of "pro-age" to women's cosmetics and skincare, no age is better than another, yet the beauty inside and outside of us is radiating.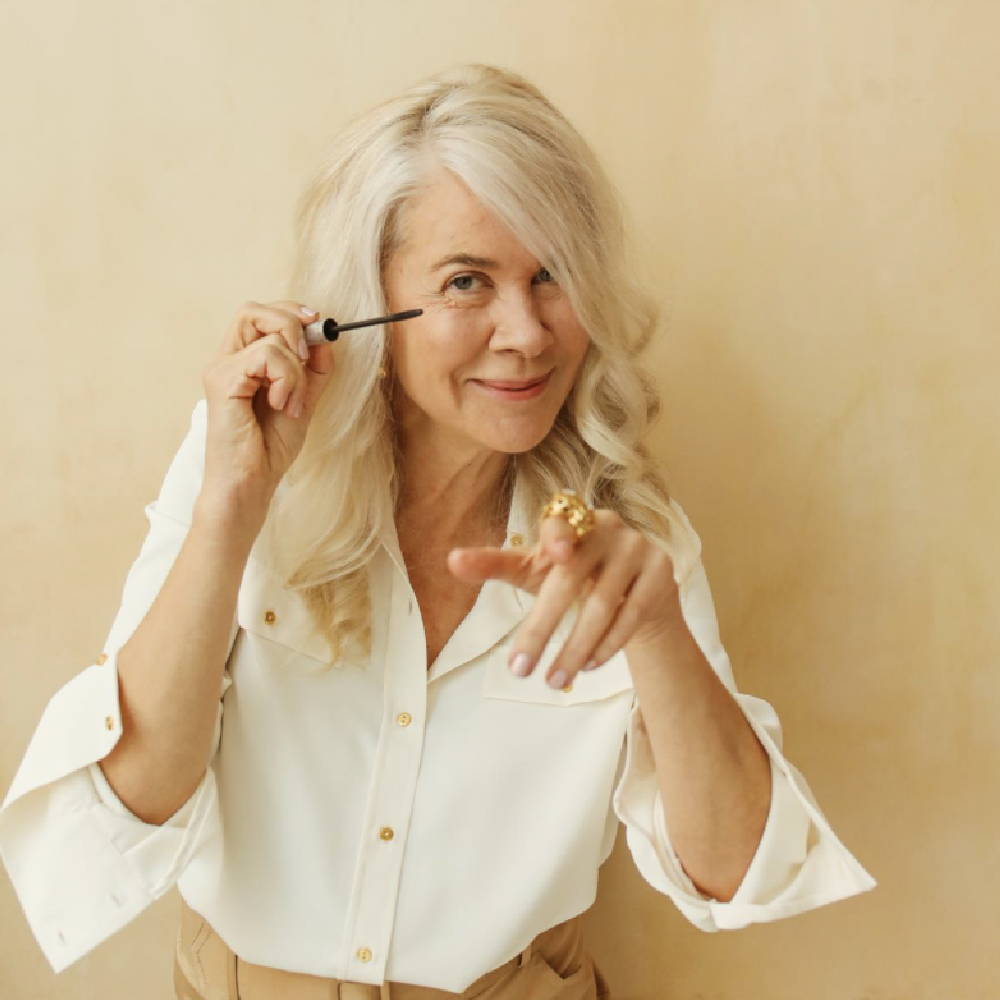 We believe that women are never too old to be beautiful. No matter what age you're at, your beauty remains timeless and will only get better with time as well!
We want all ladies who have spent years perfecting their look to embrace those natural qualities that make them special, so they can feel confident about themselves. Remember, aging is not something to be perceived as a negative trait but rather an opportunity for self discovery just like any other stage during life!